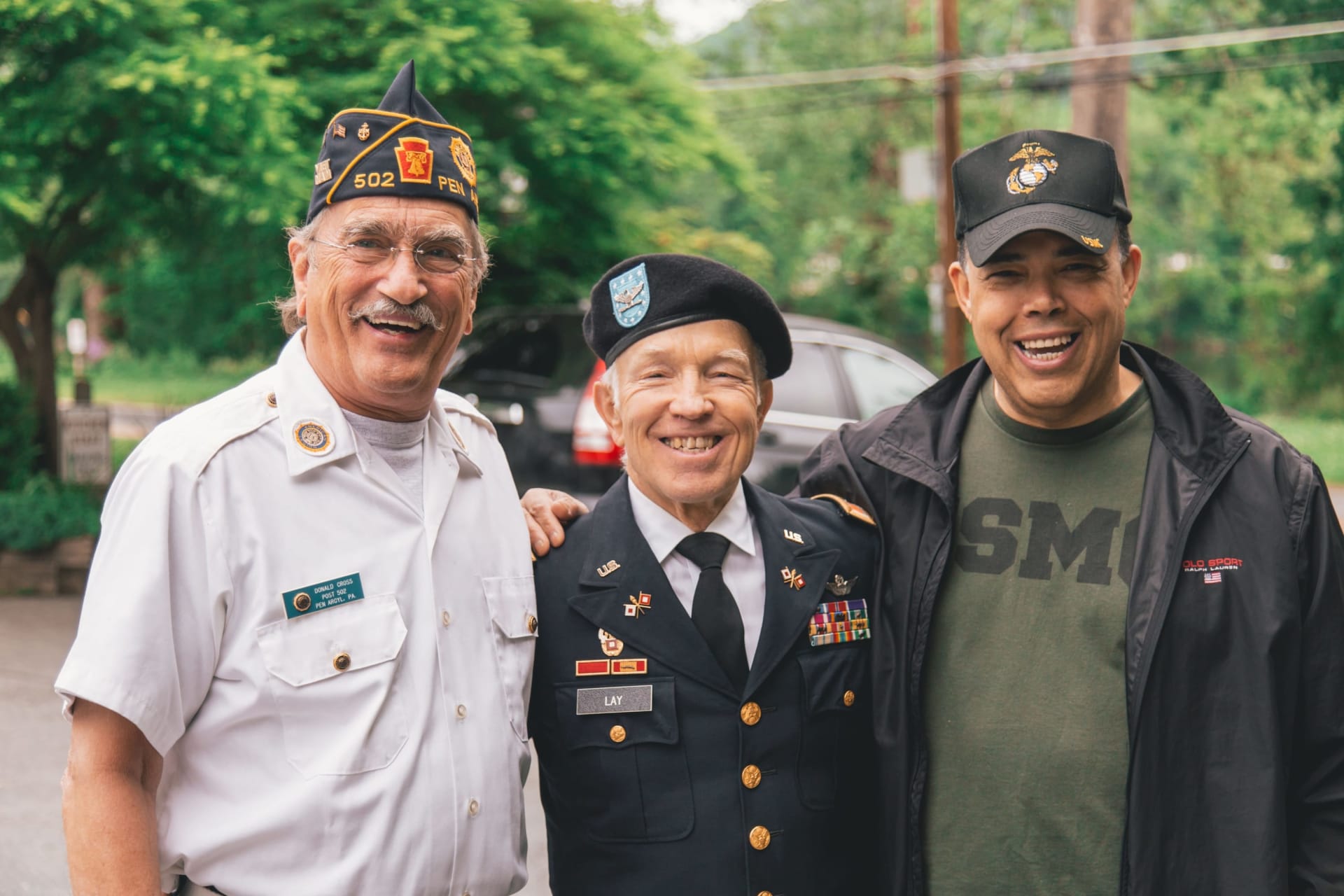 The VA home loan program allows qualified veterans and active-duty members of the military to get an affordable home loan with a minimal down payment. If you're planning to use this loan program, you can take specific measures to improve your chances of approval. These tips will take you from house hunting to homeownership quickly with an affordable VA home loan.
1. Get Your Certificate of Eligibility
The Certificate of Eligibility (COE) shows your lender that you are approved for the program. If you get this document before you apply for the loan, you'll know whether you qualify. You can request the COE from the VA through the eBenefits portal or in person at the VA Regional Loan Center.
2. Check Your Credit
One benefit of the VA home loan program is the fact that it has less stringent credit requirements than other loan types, but that doesn't mean your credit has no role to play. Your credit rating directly impacts the interest rate on your VA loan, and if your credit is too low, you may not get approved. Check your credit and make changes to raise your score if needed.
3. Establish Reliable Income
Even with the VA home loan program behind you, a lender will not loan you money if you don't have a reliable, stable income. Most lenders want to see that you have held a job with enough income to cover your payments for at least two years. If you have recently changed jobs, ask your lender what you need to show to prove your reliability as an employee.
4. Choose the Right Lender
A VA home loan doesn't come from the VA, but from a lender that partners with the VA. You can take some time to shop for the most affordable option, as long as you shop with lenders who take part in the VA home loan program. Remember, closing costs and fees may vary from one lender to the next, so find the one that offers the best terms for your situation.
The VA home loan benefit never expires, and you can use it again and again. As long as the mortgage money goes toward a home you' re going to live in, not an investment property, you can buy a home with zero down and a fair interest rate using this benefit. With these tips, you can get the best possible loan funded quickly.