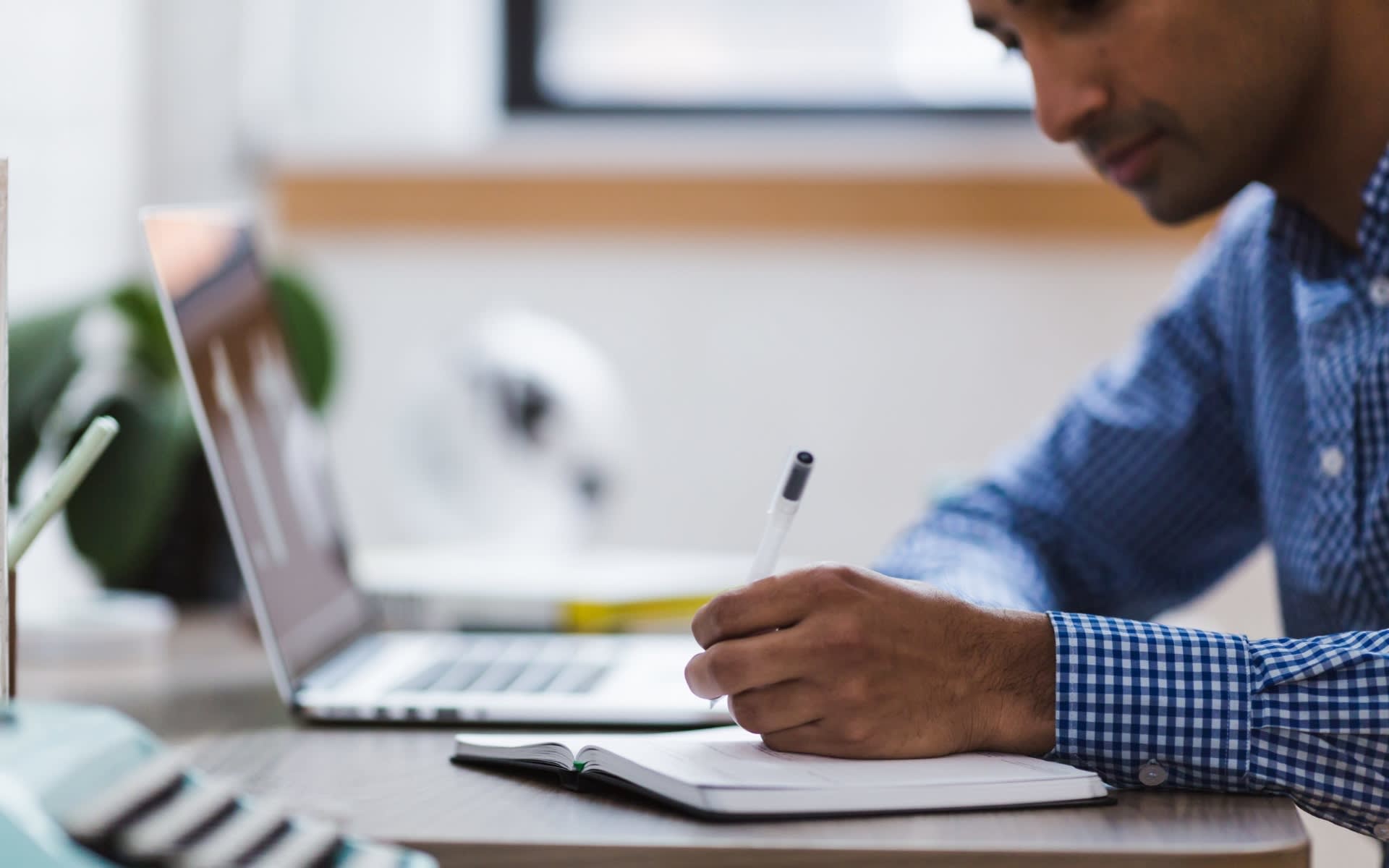 A home automation system can be a great way for homeowners to cut down on hassle, save money and even help the planet. However, knowing what to buy and when to buy it is not always simple, especially if you're unfamiliar with what's on the market today. Ideally, every home automation system should be customized for your property. Find out more about what to look for in order to get the automation technology you'll use most.
Ask Yourself: How Will This Help Me?
Much of home automation starts from a place of practicality. If you're constantly leaving the lights on, maybe you automate your lighting so you don't have to keep paying for electricity you're not using. If you find that the sprinkler is known to run in the middle of a rainstorm, this might be the appliance to focus on automating instead.
Of course, it's also perfectly acceptable to automate your home just to give yourself more convenience when you need it or even just when you want a little fun. For instance, you might rig a red curtain to lift automatically in your home theater basement. Take a tour through your home and consider whether it would be worth switching to a different system.
Check the Controls
Would you rather ask a device to set the lights for you, hit a button on your phone or have a separate remote for it? How your home automation system works is a major factor in how (and how often) you use it. If you have 10 remotes that you can't keep track of or you never update the app for the device, it's not worth the investment.
This is unfortunately something that's difficult to predict unless you've lived with the system for a while. However, you can take into past purchases to get a sense of how you use technology. Make a list of the rest of your devices and figure out how each one will work with one another before you make your final selections.
Homeowners should also consider the installation process and the learning curve after they set it up. User-friendly home automation is the norm, but there will be some degree of getting to know the details and potential quirks of each product no matter how simple it is to use.
Home automation reviews can give homeowners a lot of information about how easy it is to install the system, how homeowners used it and whether the manufacturer was helpful in the face of a problem. You can use those reviews to help you make your own decisions based on how you interact with your home on a daily basis.
Long-Term Price Tags
Home automation devices and systems are designed to last for a while, but you may need to pay more than just the initial cost. For instance, an automated security system may charge monthly fees for its call center services or emergency notifications.
Home automation systems became more affordable with every passing year. The technology also gets better as new competitors come on the scene to perfect their innovations and challenge the established players. It all works out as a win-win for the homeowners as they get better products and services without the same price tag. As long as you do your research you'll find the solution to fit your needs.